My photo: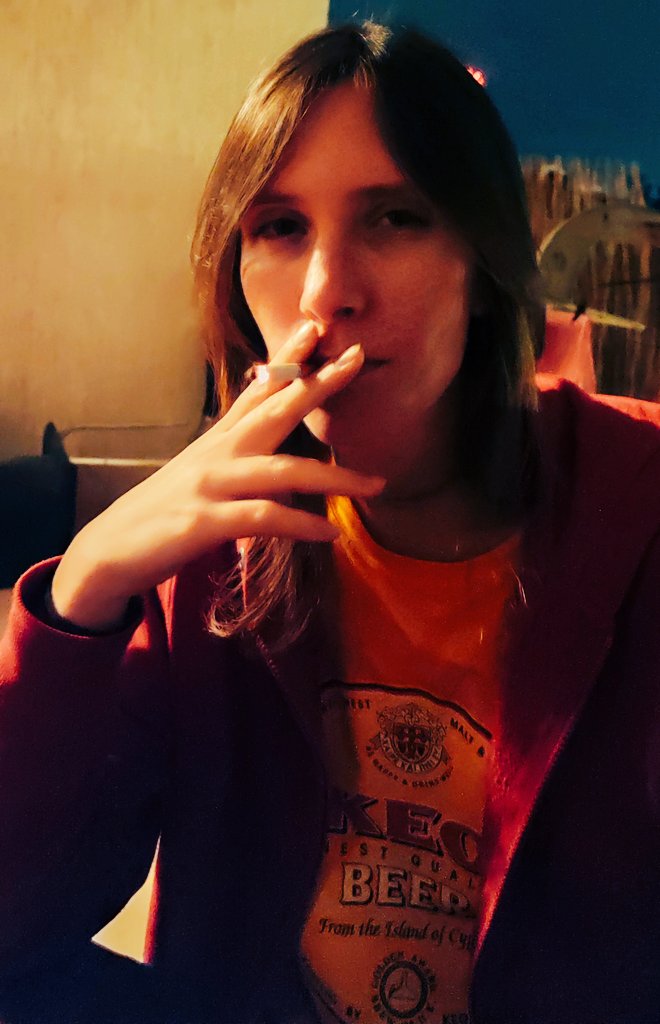 Follow me:

Hi there!
My name is Julia, female, I am from Ukraine, Mariupol city, but currently living in Cyprus, Limassol town. I am 27 years old, learning HTML/CSS/JS and sound engineering. I am also DJ. Used to work as entertainer in the hotel.
I like the following:
Beer, especially Guinness, but I have allergy because of it
Orange color
Food (especially Borshch soup, you can see it at logo of my site)
Dumb jokes
Music
Cats
Watching the takeoff and landing of the planes
Art
Ketchup
Things I don't like:
Winter
Marinated onion
Celery
Sea kale
Cat's woll on clothes
British pronunciation
I dreaming about:
Things I don't want:
I using those websites for learning: w3schools.com, htmlbook.ru
Thank you for visiting!
Слава Українi! Slava Ukraini! Glory to Ukraine!